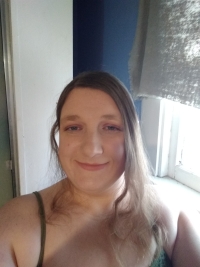 Yet another feature, my most recently published book...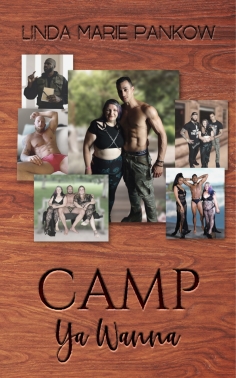 Camp Ya Wanna
A Fourth of July adventure
Published by Linda Marie Pankow
Buy from:

I have been with my husband for thirteen years now, he has opened up to me and asked for a relationship change. When I asked him what he was thinking the only answer he had for me was, 'I'll show you this fourth of July, if you don't like it, I will never ask again.' Now, I have no choice but to go with him to a camp grounds for the fourth of July. What he has in store for me over this amazing holiday week, I have no idea, but I will try my best to enjoy it. My husband, Hank, has always been an amazing man, but lately he's been watching some interesting things on Xvideos.com I mean like really interesting. Now here I stand with my amazing husband, in front of the statue of liberty that apparently is on display year round, at this new campground, well new to me, called Camp Ya Wanna? Yes there is a question mark at the end to the name of the place. Now I find myself very curious as to what I am going to discover here.
384 pages | $12.99 USD | 5*8 | 9798586499400 | July 1, 2021