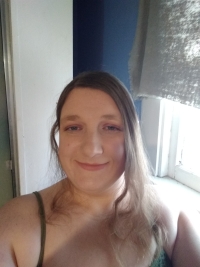 Yet another feature, my most recently published book...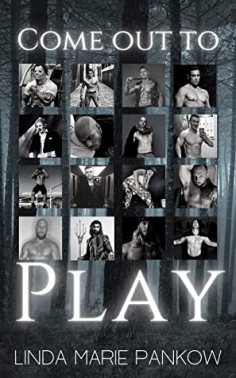 Come Out to Play
A Side by Side Book to Freaks
Pankow's Holiday collection
2
Published by Linda Marie Pankow, Linda Marie Pankow
Halloween sure is a fun holiday! What happens when you turn the holiday into something new? I have done this by adding my favorite ingredient, strippers. Int this book you will enjoy every other day in October as a new person, winning a date with a new stripper. This story is purposely told in the first person, with no identifying description of the main character. This is so you, the winner will get to experience each new date. You get to be the winner every single day.

This book goes hand in hand with my friend, Steffanie Ann Reuber's, book, 'Freaks' She got the idea and asked me to help her with it, so I did and we came up with this two part book.

So, if you enjoy Halloween and male strippers, sit back and enjoy the ride! It really is a wild ride!
Paperback: Perfect Bound | 265 pages | $12.99 USD | 5*8 | 9798674331384 | September 6, 2020