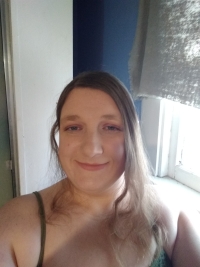 Yet another feature, my most recently published book...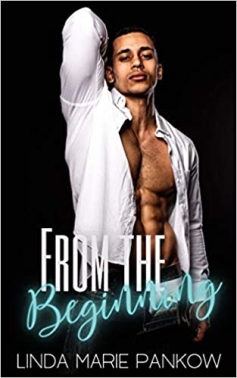 From The Beginning
A love from childhood
Published by Linda Marie Pankow, Linda Marie Pankow
Bindy is a fun loving kid, her best friend Henry is not only her main support in life, but they share the same goal in life. When did they meet? When they were kids of course. The day they met on the playground was not only fate, but it was the day their lives blended to gether, forever. When they finally achieve thier goals in life they go out to celebrate their achievement. Henry knows what he wants to ask Bindy, and what other slightly hidden goal he has had his whole life is. Bindy on the other hand doesn't realize what direction her life is about to take. Henry makes a proposal she can't refuse while they are out on their celebration date. Will she accept it, or will he be rejected by his best friend?
Paperback: Perfect Bound | 230 pages | $12.99 USD | 5*8 | 9798682753383 | October 5, 2020