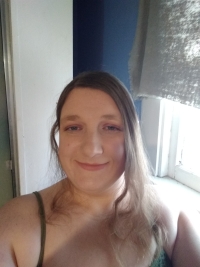 Yet another feature, my most recently published book...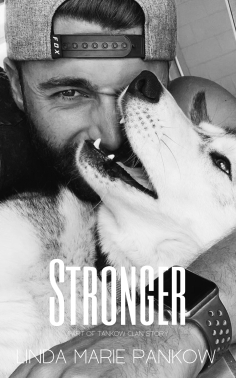 Stronger: A Love After Love is Lost Again
A love at first sight
Published by Linda Marie Pankow, Linda Marie Pankow
Buy from:

Logan and Jessica met by chance and it brought them together fast. They didn't even need to meet in person to know that they had found their one. When they got together they had a baby and are now working on baby number two. Between their jobs, which they only work because they love them, and the kids, they find no time to be alone. This is where Virginia, one of many of Virginia's bestfriend's nieces, comes in. She has had a crush on Logan since she was just a kid. Now that she is of legal age to consent she is still very obsessed with him. When she gets the call to babysit for them as their live in nanny, she doesn't hesitate to agree.
kindle | 206 pages | $4.99 USD | B087YY2Q6M | April 30, 2020